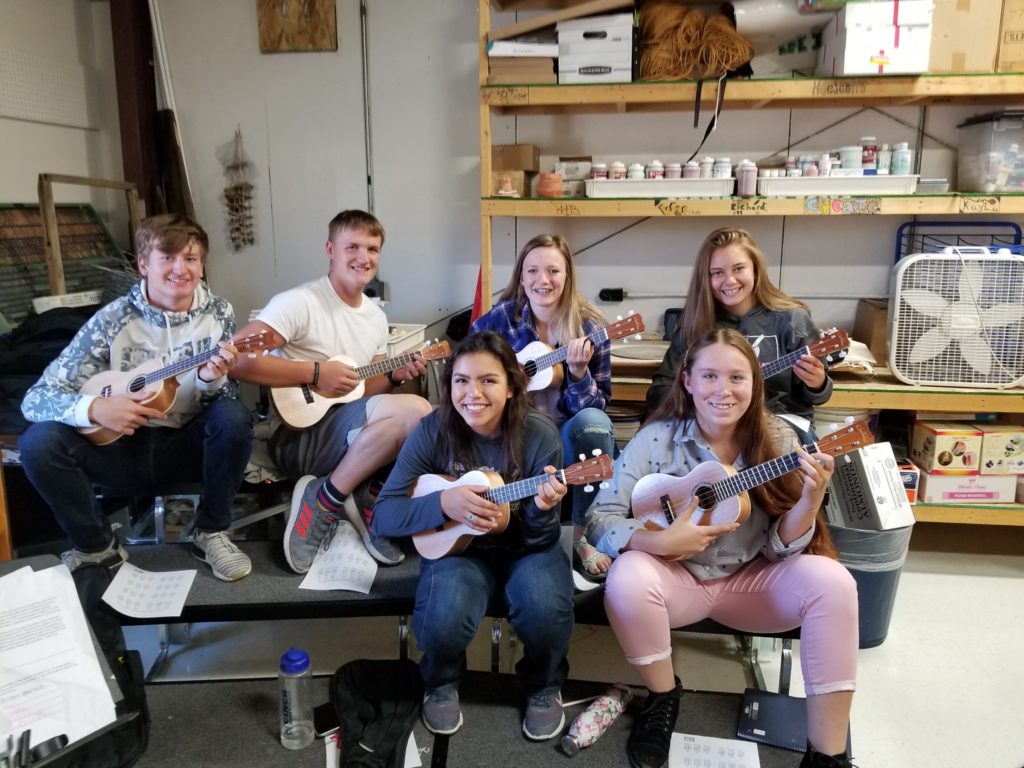 As you may have heard (feeling out of the loop? Join our mailing list!), we launched our first formal charitable giving initiative a few weeks ago called Córdoba Cares. We pledged a set of Córdoba ukuleles to one music organization per week for the next year–no mean feat for a company of any size. We wanted to tangibly give back to our community and spread the joy of music-making to those who may not have the means or resources themselves.
Our first donor recipient is Reed Point Elementary, led by music teacher Marci Gates. Marci, in fact, was the inspiration for Córdoba Cares; she handwrote us a heartfelt letter asking if we could donate ukuleles to Reed Point. The small, rural school had no budget for music education and was using buckets from the Home Depot to learn the basics. We were inspired by Marci's passion and her genuine commitment to her students and had to help. We started thinking about all of the schools and organizations in similar situations, and the Córdoba Cares plan was born!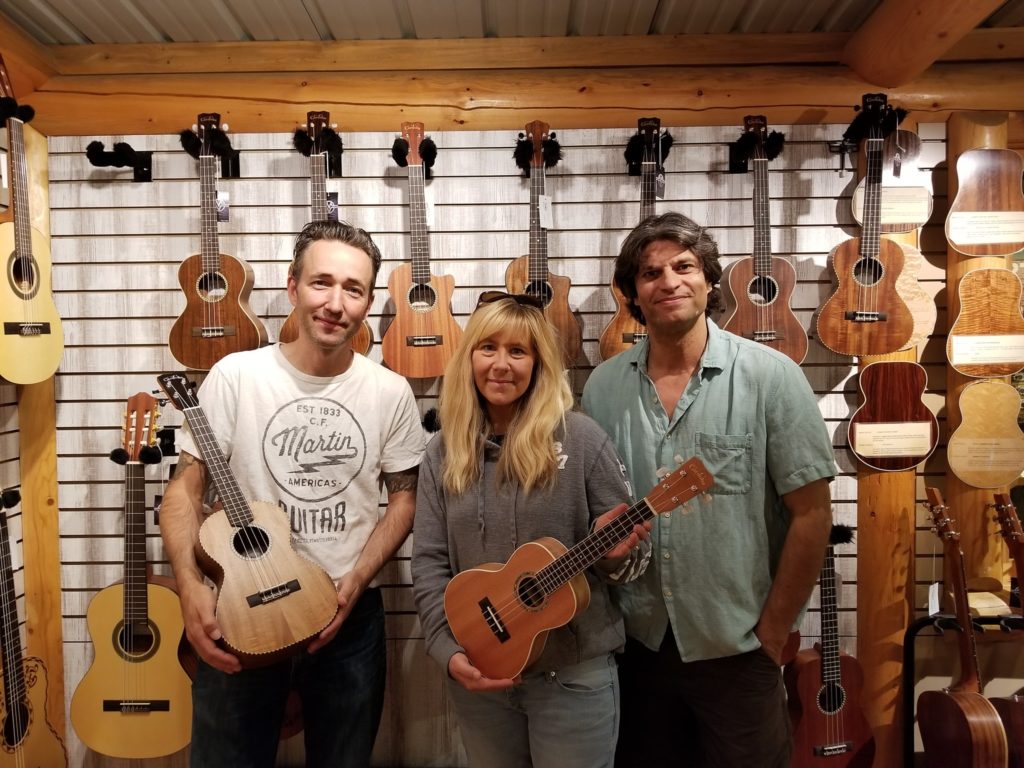 We reached out to Marci's local Córdoba dealer, Music Villa, who generously agreed to match our donation, making Reed Point the proud recipient of not 12 but 24 Córdoba 15CMs!
"Thank you, thank you Córdoba and Music Villa in Bozeman, Montana for the donation of 24 Cordoba ukuleles! Reed Point Montana is excited to strum!" said Marci.
A month into the school year, and the kids of Reed Point are acclimating well to their new instruments.
"Our little school is strumming with excitement!" said Marci. "The students are so happy to have instruments and they are playing them whenever they have a spare minute. There is nothing better than hearing students practice on their lunch break, on their own, because they simply love it! We are beyond thankful!"
Interested in applying to Córdoba Cares? Our application is currently closed, but will reopen in early 2019 for the second round of donations.