That's a wrap! We're back from NAAM (the National Association of Music Merchants) and still buzzing with excitement over your take on our new releases. With performances by artists like Vahagni, Tavi and Toni Aleman, our booth was quite the party!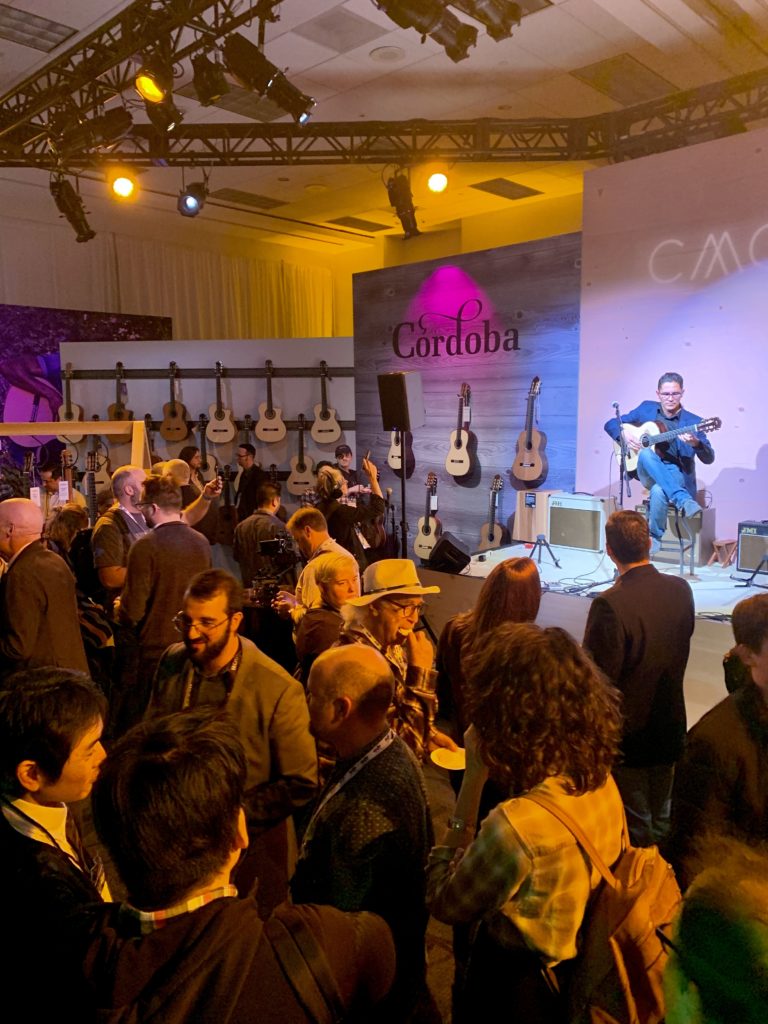 This year we unveiled the Luthier Select Series with three new models the Esteso Spruce, Esteso Cedar, and Friederich. Handcrafted by a team of elite luthiers in small batches, the Luthier Select Series guitars bring new life to the designs that shaped the modern nylon string guitar.
From left to right: Esteso SP, Esteso CD, Friederich.

We also launched the 15CFM ukulele which adds exotic flamed mahogany and striking color options to Cordoba's all-time best seller, the 15CM. Available in 4 custom colors Rose Red, Sapphire Blue, Granite Grey, and Jade Green.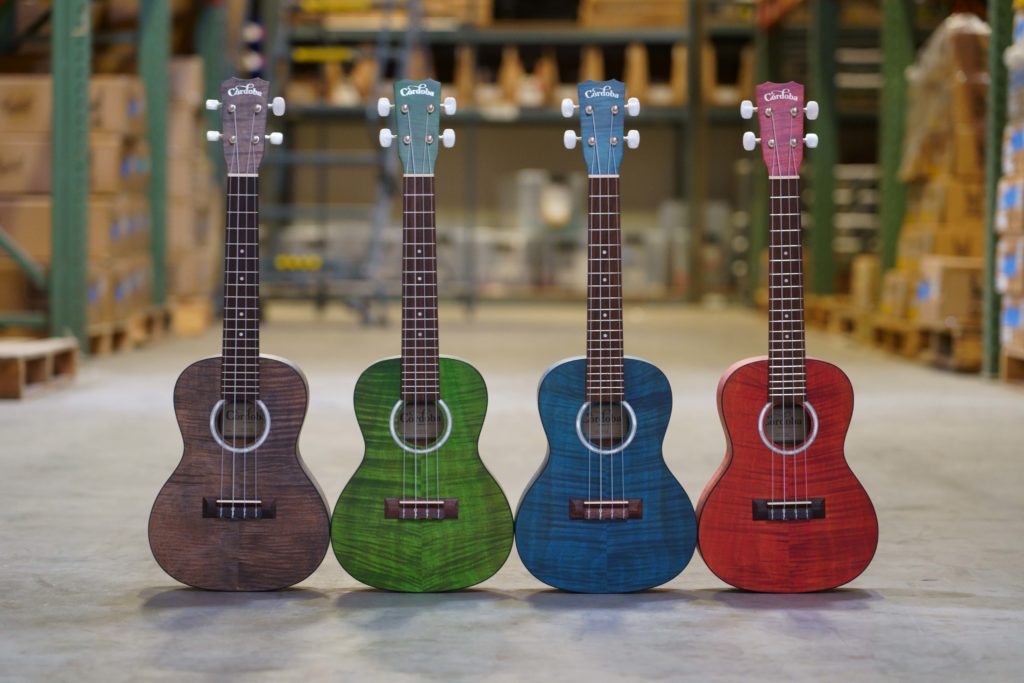 Scroll on for some fun highlights and behind-the-scenes action.