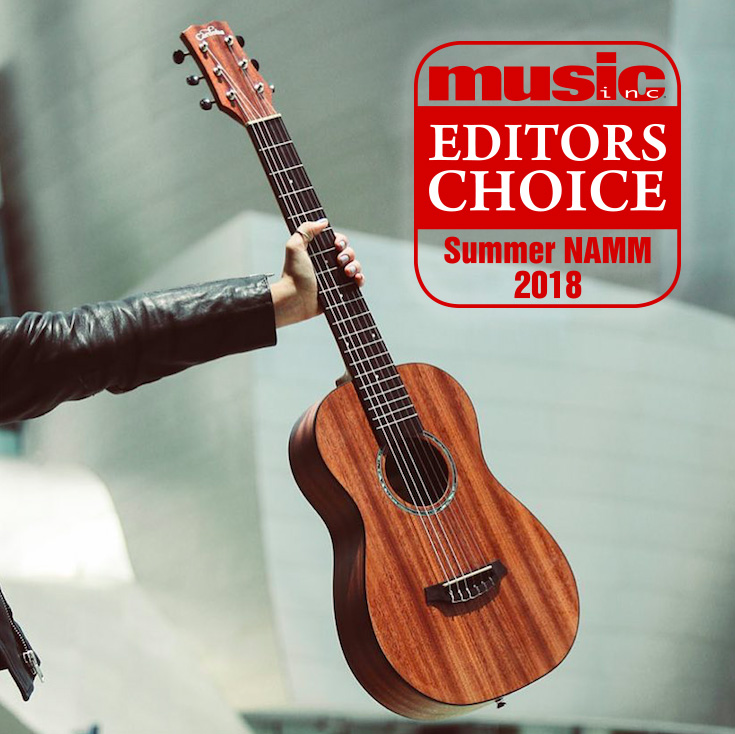 The results are in–the new Mini II is an industry favorite!
The editors from Music Inc. awarded the Mini II their Summer NAMM 2018 Editors Choice Award. We knew we were onto something when we made our popular Mini slightly longer so it could be tuned to standard E, but it's always so rewarding when hard work and innovation is recognized. Thanks, Music Inc.!
Learn more about the Mini II here. Keep scrolling to hear it in action!