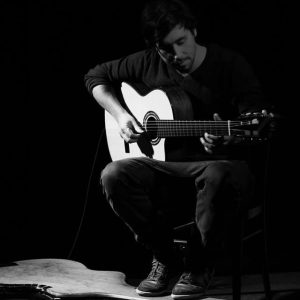 Remeber a few months ago when we introduced you to Códoba Artist Geordie Little with this amazing original composition on a GK Pro Negra? Well, Geordie's back with another incredible demo.
Along with this new video, Geordie's been busy at work recording his original music. You can listen to all of his music for free, or for a donation of your choice, here. To keep up-to-date on all of Geordie's latest ventures, you can follow him on Facebook here.
Enjoy this composition, Bells of Bochum, played on Geordie's GK Pro Negra. We can't wait to see what Geordie comes up with next!