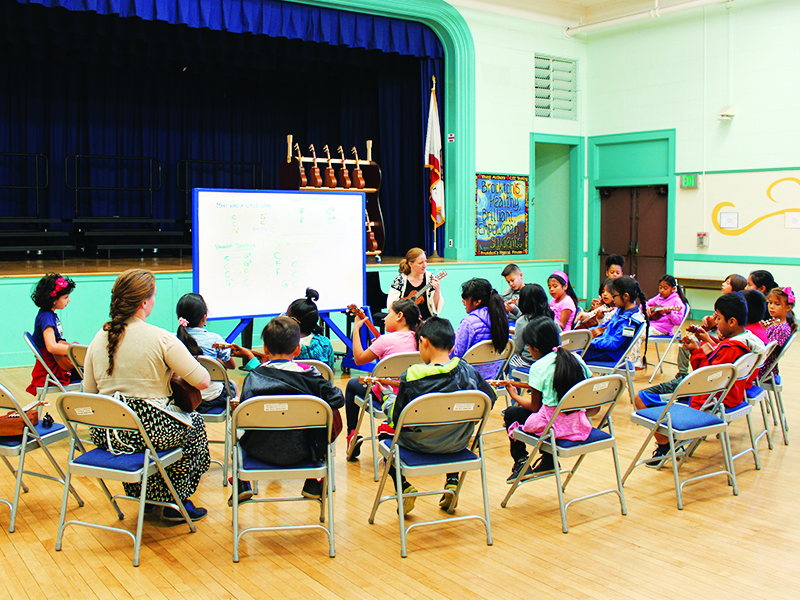 Here at Córdoba, we're focused on crafting the best instrument possible. From the quality sourcing of our materials to designing the perfect bracing patterns to getting that guitar carefully shipped to stores all over the world—a lot happens before a guitar gets into the hands of a player.
Sometimes it's easy to forget what happens after a guitar ships out. That's why we also take the time to give back to our community—so we can witness the magic that happens once someone starts playing. If you're wondering how we do that, here's a roundup of the organizations we've partnered with recently to work toward supporting music education.
Brockton School Ukulele Program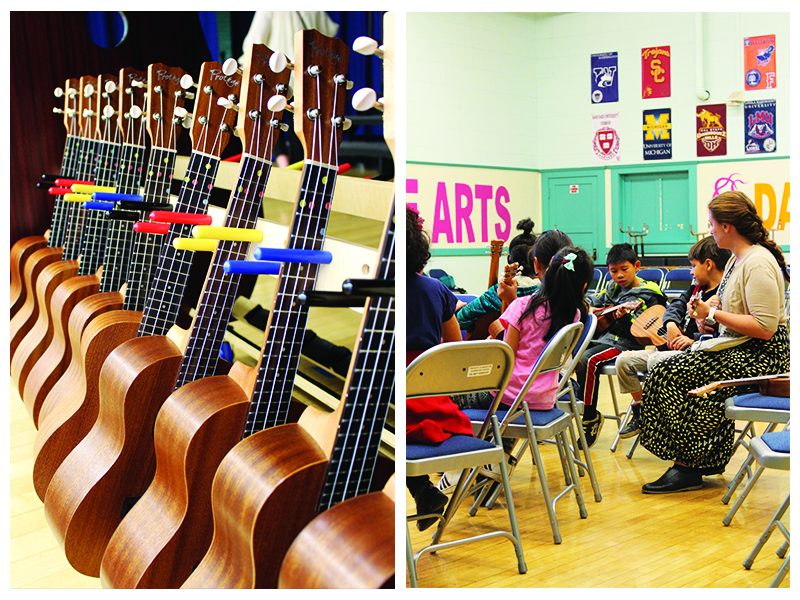 We donated 30 U1 ukuleles to the Brockton Avenue Elementary School located in Los Angeles, California. The donation allows every child from second through fifth grade to get their hands on an instrument during the weekly Children's Music Workshop program, an Emmy-award winning program that brings top-quality music instruction to more than two dozen Los Angeles area schools.
"We've enjoyed having Córdoba Music Group visit the school to witness the benefits music instruction has on these inner city students at Brockton Avenue School," says Larry Newman, Music Director.
Heid Music's "Music In Our Schools – Big10+" Campaign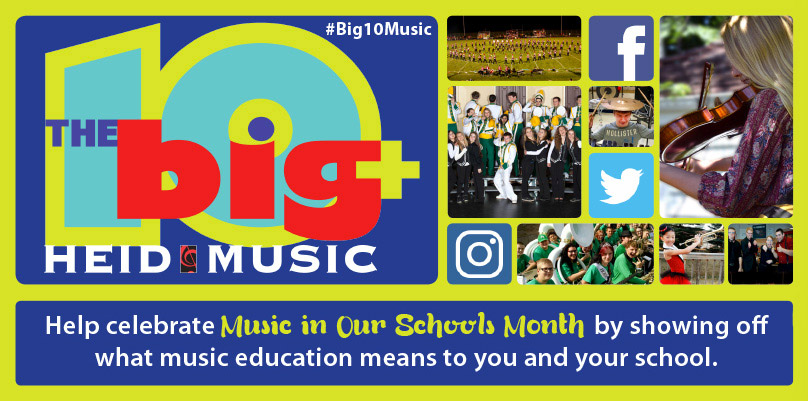 We're partnering with Heid Music in Wisconsin for their 8th annual Big10+ contest. Students and teachers can snap photos of their music programs to enter to win a variety of prizes, including a 15CM-E concert ukulele and a C5. With dozens of schools participating in the Wisconsin area and sharing how important music education is to their daily lives, we hope to bring awareness to how crucial music education is to children across the country.
Los Angeles Philharmonic's Music Mobile Program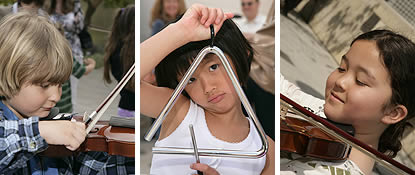 We donated 30 ukuleles to the LA Phil's Music Mobile program, which helps expose LA area students to orchestral music. In a van jam-packed with instruments, the Music Mobile visits schools and allows kids to see, touch, play and hear instruments they might not be exposed to otherwise. Students can also visit the Hollywood Bowl and see the stage on which the LA Phil performs.
Next month, Córdoba employees will help teach groups of Music Mobile kids how to play the ukulele, so that they can see how fun and easy music making can be. You don't have to be a virtuoso to have fun playing music!