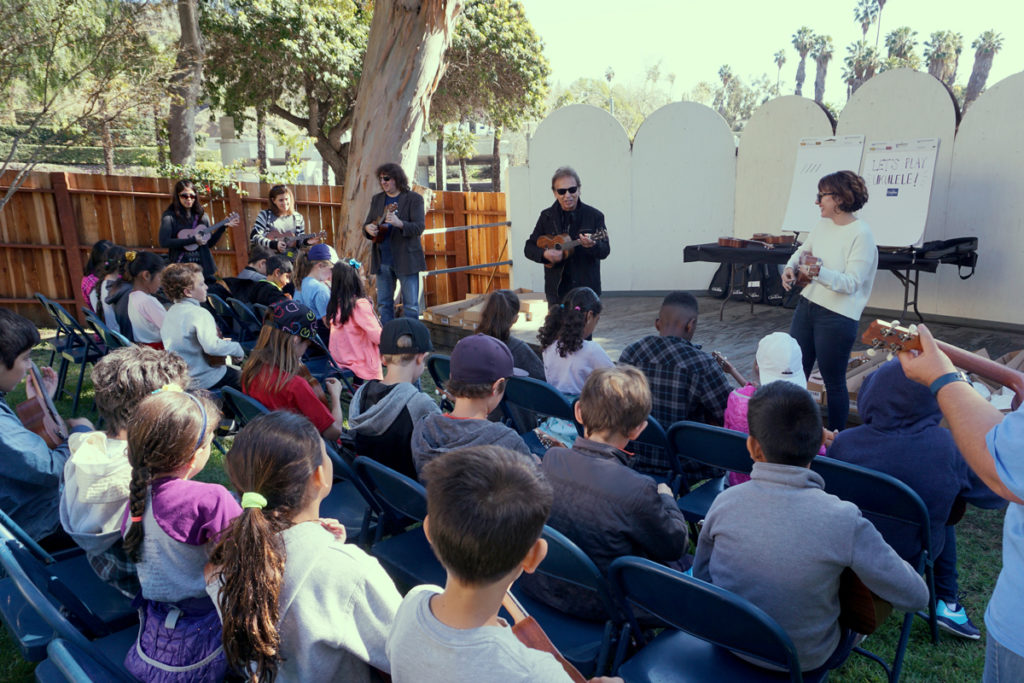 This past month, our employees partnered with Music Mobile, an award-winning children's music education program organized by the Los Angeles Philharmonic Affiliates. The program gives 3rd graders from schools throughout Los Angeles County an opportunity to tour the Hollywood Bowl and learn about the instruments of a symphony orchestra through hands-on experience.
Getting their hands on orchestral instruments wasn't enough though–we wanted to get the kids playing music! So we donated 30 Córdoba ukuleles to the program and sent a few of our staff to the Bowl to teach the students from Castle Heights Elementary how to play.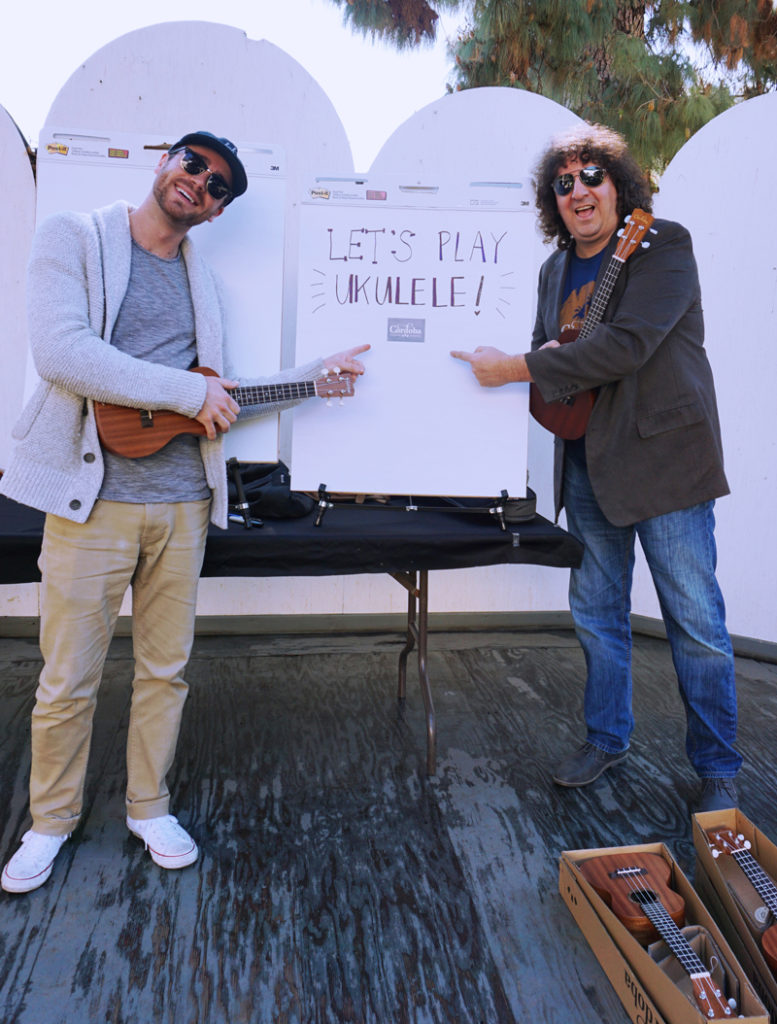 A few ukuleles, 30 minutes of teaching, a couple of sets of helping hands and the result? A killer performance of "Row, Row, Row Your Boat" on the world-famous Hollywood Bowl stage!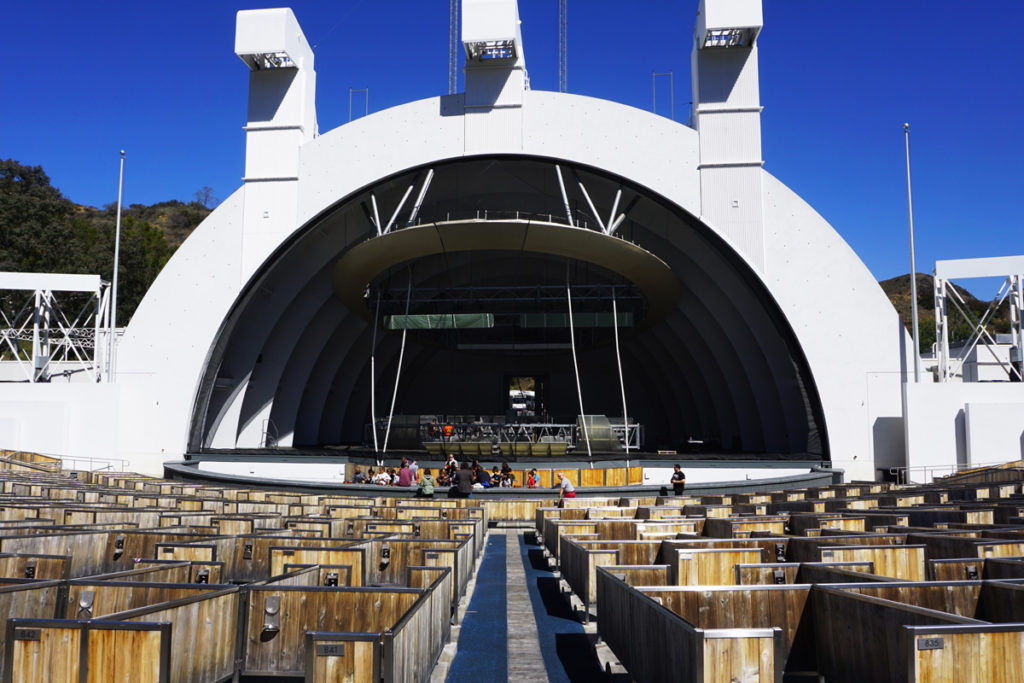 Watching these kids get excited by playing their Córdobas was such a gratifying experience–we can't wait to continue the partnership with the LA Phil Affiliates. We hope we helped the kids from Castle Heights catch the music bug early and we wouldn't be surprised if one of them is on the Hollywood Bowl stage in a few years!